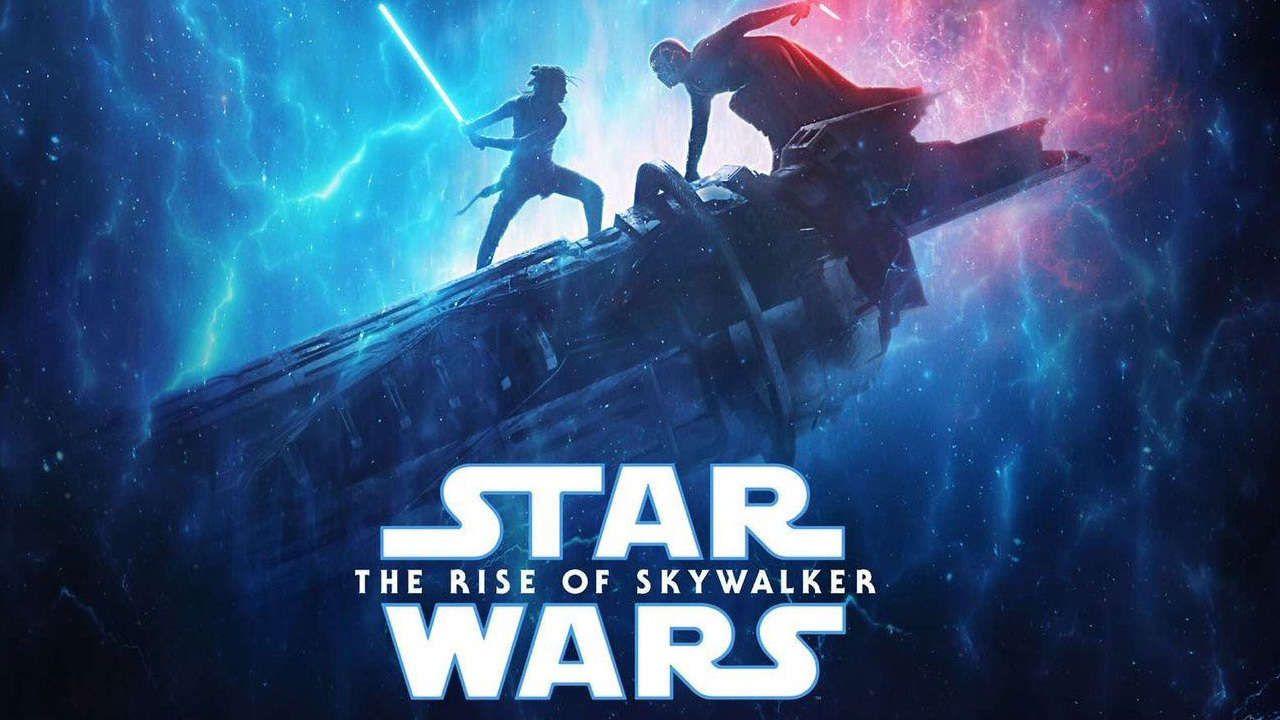 Actor John Boyega who is going to reprise his role as Finn in Star Wars 9 has confirmed that his character will be paired together again with Rey (Daisy Ridley) in the upcoming movie for the final adventure of the trilogy. To recall, Rey and Finn's friendship was established in 2015's Star Wars: The Force Awakens. However, the two of them were kept apart in 2017's Star Wars: The Last Jedi. But, the dynamic is set to change in Star Wars Episode IX.
Boyega revealed at Washington D.C.'s annual Awesome Con that Finn and Rey will be seen sharing the screen space together in Episode 9. He said that he received a text message from co-star Ridley that stated that they will be back together in the upcoming movie.
"I haven't read the script for Episode 9," Boyega said. "But Daisy did shoot me a text saying, "Oh my gosh, I just heard from J.J. [Abrams], and we're back together. That's what I'm really excited about, is Finn and Rey back together again."
This is good news for Star Wars fans who loved the chemistry between the two characters Rey and Finn in The Force Awakens. Considering Ridley's message, it is confirmed that she has already gone through the Star Wars: Episode IX script. The upcoming Star Wars movie is expected to begin filming at the end of July.
In related news, some Star Wars fans had started an online petition pleading Disney and Lucasfilm to cast Academy Award winner Meryl Streep as the new Leia Organa in Star Wars: Episode IX. The character was previously played by late Carrie Fisher.
But, some reports claim that the filmmakers are not interested in replacing Carrie Fisher as Princess Leia in Star Wars 9. It is reported that they will, in fact, write Leia out of Star Wars 9 completely. It remains to be seen whether or not the character of Leia Organa will be made to appear in the upcoming film.
Directed by J.J. Abrams,  Star Wars: Episode IX will premiere in theatres on December 20, 2019.
Source: Slashfilm