Marvel's Cinematic Universe is celebrating its 10th anniversary this year. Notably, the MCU wouldn't have been what it is today without the Robert Downey Jr. starring Iron Man which was released in 2008. The film reportedly earned a whopping $585 million at the global box office. Iron Man's massive success kicked off the MCU which is now a $14 billion franchise and shows no signs of slowing down.
To mark this big achievement, the Marvel Studios UK and Ireland Twitter account have shared some concept art from the original Iron Man as a little throwback to the hit film. The concept arts have been captioned as, "Celebrate 10 years of the MCU with a look back at concept art images and suits from the first #IronMan by artists @MeinerdingArt, Phil Saunders, and Adi Granov.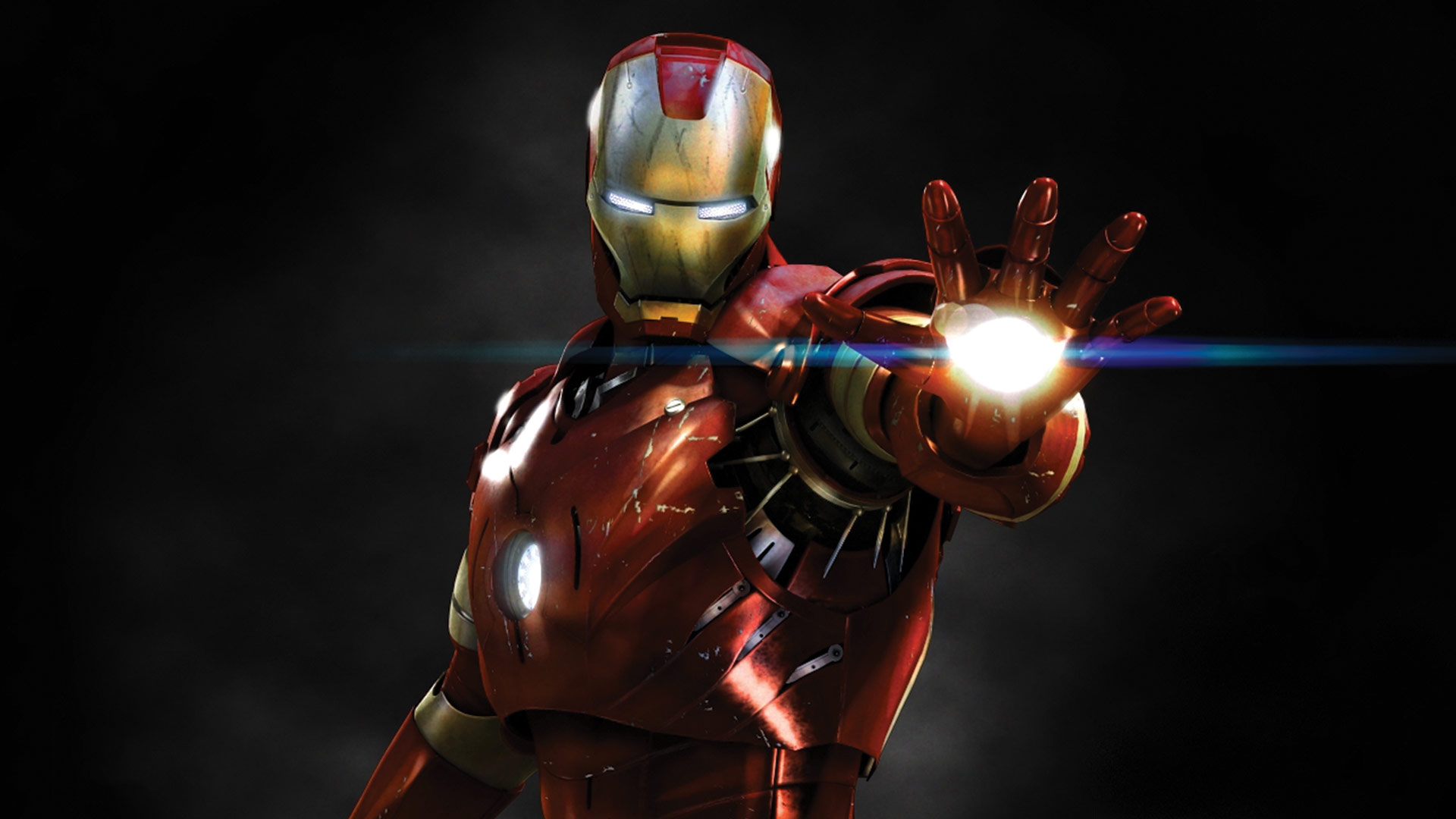 The first piece of art shows the action-packed climax of the film which is the final battle between Tony Stark (Robert Downey Jr.) and Obadiah Stane (Jeff Bridges) in the Iron Monger armor. The second image is a concept drawing of the original Iron Man suit.
The third image is Adi Granov's version of the original Iron Man suit, while the last and the final image shows an alternate design of Iron Man's upgraded red and gold armor. You can check out all the images below.
Now after 10 years, the fan favorite Iron Man is all set to take on Thanos along with other MCU superheroes including Captain America, Spiderman, Thor, Hulk, Black Widow and Black Panther in the upcoming Avengers: Infinity War.
Interestingly, the most popular Marvel superhero will be seen in a brand new avatar in the next Avengers film. He will be seen with his new armour called Bleeding Edge, which first made an appearance in Matt Fraction and Salvador Larroca's Invincible Iron Man comic series.
Avengers: Infinity War is set to release on April 27, 2018.
Source: Marvel UK & Ireland